No Home, No Food, Nothing
February 2, 2011
I lie awake every night, alone,
With no place anywhere to call my own.
No house or bed to go back to every night,
I am freezing and sometimes wet until the morning's light.
The ground is cold,
My stomach is empty.
It is not fair that I have nothing,
 And so many others have plenty.
People look at me as if I've lost my mind,
And walk past me like they are completely blind.
Now I am here
In a sheltered room,
Lucky to be out of my misery and gloom.
I see many more people, just like me,
Each and every one of them as happy as can be.
I want to be happy too,
Just like the rest of you,
And that is something that all the volunteers made possible for me to do.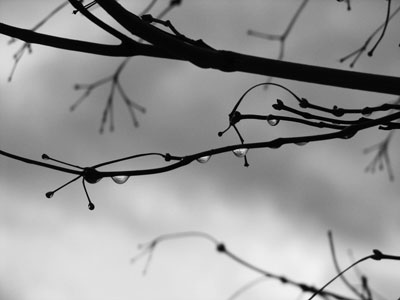 © Carly M., Hopedale, MA