Life As It Is
February 2, 2011
Life is confusing
Maybe that's why it's so amusing.

I get by each day
Inch by inch never wanting to stay.

I'm making the rules as I go
And if you want me to stop just say so.

I stand taller than the rest
So I clearly am the best.

I guess I could be called gorgeous
Just don't tell anyone or they'll start to fuss.

Silence is louder than words so I stay quiet
But get me wild up and I can be quiet the riot.

I know I am a sensitive sweet young girl
Grandma says I'm quiet the pearl.

But one bad thing is emotions tear me apart
They rip right through me and gnaw at my heart.

Now that I think about it I am actually pretty unique
But right now I'm not officially complete.

Life is confusing
Maybe that's why its so amusing.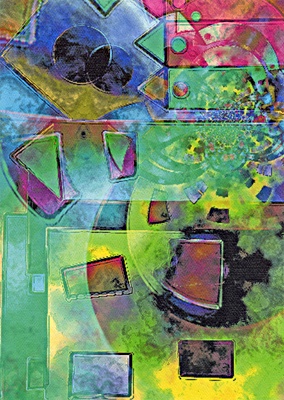 © Shannon A., Galesburg, IL