Shatter Me
February 5, 2011
Do you ever feel like your not fully submerged in reality?
Like your floating an inch above the ground
Or merely an observer behind a glass?

I sometimes think I can feel it on my fingers;
The cold, smooth surface of my divider.
One day I want to shatter it.

I want to see the pieces glinting with rainbows as it splinters
And feel the pain of the shards on my hands.

I want to feel it; reality. Because I know it can't be this.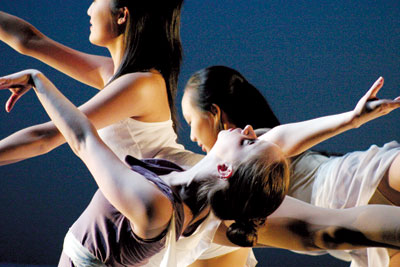 © Josiah T., Allen, TX