The Window Behind My Eyes
February 2, 2011
Ignite my soul,
Set me a flight,
Let me live,
Make me whole.

Live.
Touch the darkest places,
Make them white.
Give me light,
Illuminate the faces.

Heal.
Faces of love, anger, hate.
Ever still.
Growing bolder, growing colder.
I wish my heart, be still.

Kill.
This pain is just too real.
Can you tell me how I feel?
Paint the faces, draw them now!
Paint the darkness.
Sadness.
Can you do this for me?
Save my soul, from the start.
For I cannot see within my own heart.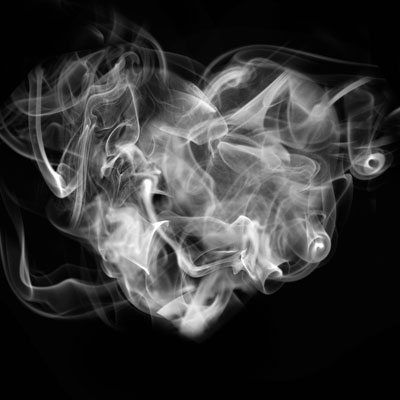 © Olivia E., Alto, MI