A Million Pieces and One
February 5, 2011
You weren't my first love
but you were the one.
The person I knew I'd be with
until my life is done.
But now it seems
we've come too close to the sun.
Our love is burning
and neither of us have won.
You say you love me
but your eyes say you'll run.
But run from what?
This girl that called you the one?
To a person that's new?
It feels like we've only just begun
to fall in love.
This pain weighs a ton
thinking you've moved on
knowing that what happens can't be undone.
Losing you would break me
into a million pieces and one.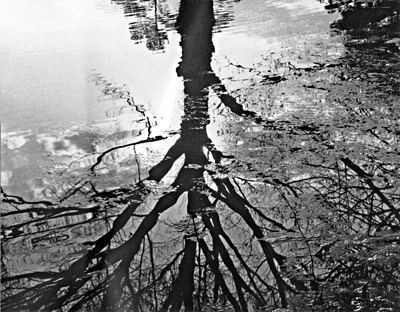 © Ciara B., Kennesaw, GA