Lavish
February 6, 2011
Only the finest things for you my dear
Your wrists boast fancy braceletes dripping in jewels,
Your smile widens with the torn papers at December 25ths morning.
And of course your sweet sixteen rotted your teeth and your descretion with desire.
Requests grow greater and your a demon hungry for more,
You drown in things, your objects and items. 

I can't afford the finest things my dear.
Which is why I wear a bracelet my mother braided,
But my smile grows each time I see my sisters innocent smile, and hear her bubbly-brook laugh.
At Christmas we laughed and shared stories,
While 16 came and went, I rest assured that the people I love where there.
What's the greatest gift?
Sure doll, your life is lavish. Your porcelain-skined perfection maybe nice for now but we dolls carved from wood are loved not for pricetag.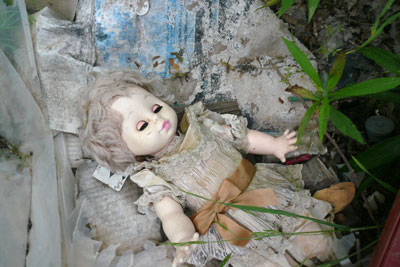 © Ashley J., McDonough, GA