Words Unspoken
January 24, 2011
Thoughts inside my head,
Unsure who to tell,
This world so cold,
All hopes slipping away.

Spreading like poison,
In my icy cold veins,
Only to be accepted,
In today's treacherous society.

There's no one to tell,
For fear of being rejected,
To be labeled as an outcast,
Silence sealing my untouched lips.

The words I wished I had spoken,
Trapped, unwillingly, inside my fear,
Fear of society's ridicule,
Slowly fade away.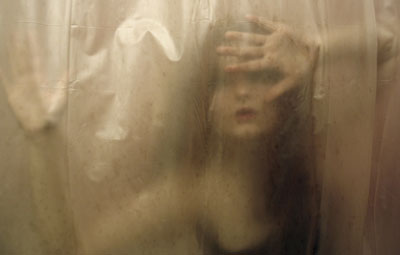 © Emilie E.