I used to... pero ya no...
January 29, 2011
I used to… pero ya no…

No one to find my intuition
No one to find me
Inside a whole in your heart
That will never be uncovered
Hasta que me muera adentro de ti.

The communication we had
The love we had
The trust we had for each other faded
You made me feel like nothing before
A fairytale never to become reality
Un sueño en nuestra mente.

All your messages gone
Mine pictures erased
El amor que perdimos

Was it me?
Was it you?
You the torn and I the rose,
Mine petals to come off,
Your thorns to be cut off
Nuestra novela que termino en aire.

Without breathe to explain anything
Your words say something
But your eyes say a different thing
Una persona que ya no conosco.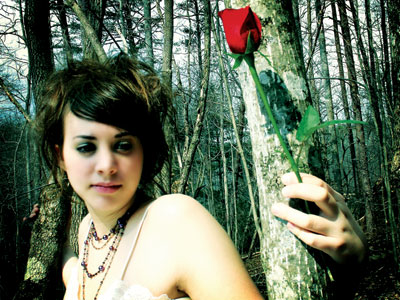 © Michelle B., Blairsville, GA