Life Goes On
January 28, 2011
As bad as problems seems right now life goes on.
Well, at least that's what they tell you.
They tell you what they think,
but do they know.
No not at all.
Not about the pain,
the stabbing, and pressure you feel in your chest.
They don't tell why the tears keep coming,
and why it seems like everything around you is spinning.
Why over and over you've considered suicide.
They just don't tell you why.
Only that life goes on,
but really it seems to stop.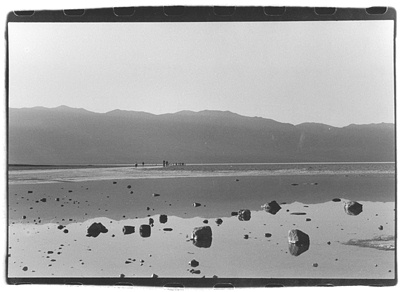 © Dan Z., Marblehead, MA