Emptiness
January 28, 2011
I slam the doors on righteousness and wickedness,
love and hate.
Truth and lies,
repentance and sins.
I am nothing more than a blank canvas;
devoid of emotion,
devoid of right and wrong.
Morals no longer exist,
I am the rightful owner to vacancy;
no tears will ever again escape these eyes,
no laughter from these lips.
Never a meaningful beat of the heart,
nor a compelling breath from the lungs.
I am nonexistent inside and it reigns it's supremacy throughout my body.
I no longer consist of the materials the rest of you do;
all I am is flesh and incoherent thoughts.
Be me if you dare.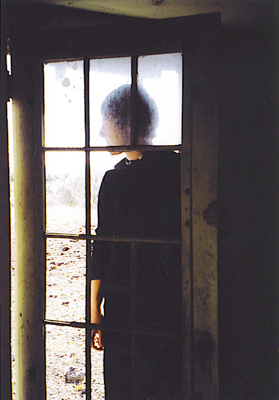 © Lindsay S., Billings, MT