the tiger.
January 28, 2011
i wonder
when the tiger sighs
and closes his regal eyes
does he dream
while he lies
in the golden sunlight?

to me it seems

his life is a waking dream
of splashing
of running
of basking and snuggling.

i doubt
he ever feels unsure
or worries about ships run ashore.
bet his only nightmare
is of the man
who wields a shotgun or a spear
face contorted in a snarl or a leer.

but the tiger could do nothing
nothing to stop the man;
the tiger is not to blame

he didn't spite the man.

the tiger doesn't try to make sense

of the man's motives
doesn't wonder

who is to blame .

the tiger flees

or the tiger fights.
maybe he wins
or maybe he'll die

and never again open
will his regal eyes.

perhaps the tiger has a better life

than the man ever will
because he knows not
of strife internal.

simple yet content,
genuine and wild,
the tiger lives
and then he dies.
without ever hearing
one single lie.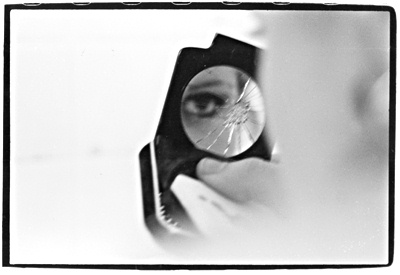 © Heather W., No., Brunswick, NJ