Open Up.
January 30, 2011
Tattoos on my skin,
Reflecting what is within,
Whether good or bad.

Stories shown by face.
Feelings that don't have a place,
Saying what I can't.

Windows on my soul.
Release the catch and let go.
Time to take a chance.

Speak, run, sing, dance.
Jump, discover, try, leap.

Don't be the quicksand beneath your feet.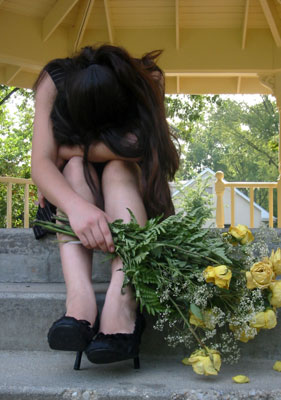 © Martha V., Morton Grove, IL