Shimmer
February 2, 2011
Just a mere speck
On a blank page of possibilities.
Simply a tiny possession
Amidst a million little utilities.

Surrounded by an invisible film
Viewing life from a novel perspective.
Not the slightest feeling of being trapped
But rather enclosed by something protective.

Always taking control of my life
Even when my world is turned upside down.
Piecing things back together
Even when twisted, twirled, and shaken around.

Watching my life fall back into place
Positivity shines with a glimmer.
As there is a ray of hope for me to start again
Through the dots that fall with a shimmer.

Despite all of life's challenges
I control my own destiny.
I am trapped inside of a snow globe
Please do not rescue me.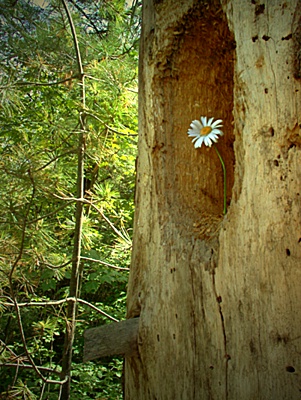 © Anna R, Sudbury, ON, Canada