Tough
February 3, 2011
tough love
tough life
want to run
but can't
see light
it is cold
to my touch
see darkness
feel the warmth
of the light
want love
from a life,
with a beating heart
and life.
won't find me
in this life
I found it
but love don't
want me anymore
turned away from me
and you can see
love rejects me
I found this
love
but it don't want me
I thought it did, but was wrong
no warmth of this love in this
life
runaway love
runaway love
the love but also
turned away
want love
for all my life
never let it go
no I won't
I will chase for all time
to find the warmth
of this love.
But now for a while
I will give up stay with the only
option I have
it is love but is
completely different
but for now I will give up.
In my next life I hope to find it.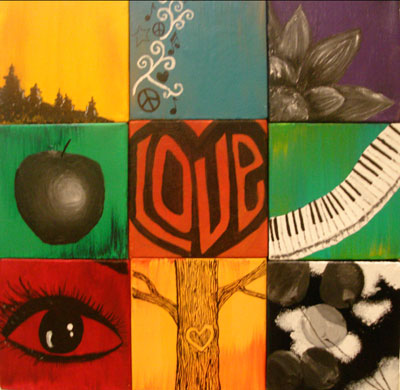 © Christina E., Henderson, NV