Release
January 9, 2011
Some time ago-
I tried to get straight As.
That was the girl in the front of the class.
I attempted to be an athlete.
That was the boy that trained 3 hours a day.
I hid my secrets so well no one could find them.
Then I talked to my best friend.
I was okay with my body.
And I passed up my older sister by ten pounds.
I tried to be a good person.
The next week I skipped church.
I was the shoulder to cry on.
But no one was there for me.

Today-
I try to forget all these things im not.
And accept who I am, me, all my imperfections, bad moods, and secrets don't define me anymore.

Im.Free.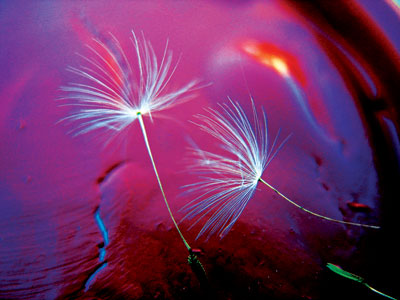 © Jamie R., Boulder, CO