Love you, Hate you, Miss you
January 23, 2011
It all started,
With one simple dance,
Twirling,
Got you wrapped around my finger,
Thought we'd be together,
But I didn't know you,
Then it went on,
Days of an endless song,
Same one,
Over and over,
You never held my hand,
Just wrote me notes,
You said you loved me,
But it was not right,
You called every night,
I didn't want to hear your voice,
Not anymore,
Your animations grew old,
As time grew slow,
Then I ended us,
You said you said you loved me,
I said I hated you,
That I loved,
That I miss you,
Now were done,
I guess I miss that dance,
That endless song,
Do you miss me?
Because I ended our story,
Did I break your heart?
I really am kinda sorry,
Did you really love me?
I love you,
I hate you,
I miss you.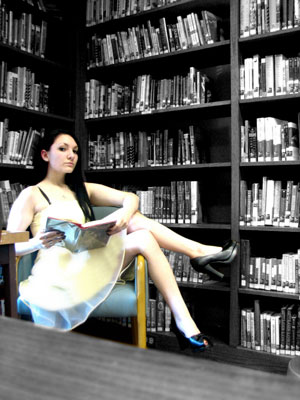 © Jessica F., Bradford, MA