You Don't See Me
January 25, 2011
I
Look around.
I choose to see
That which walks in front of me.
Be it the largest plane in the sky
Or the smallest leaf on a tree?
I look at it, with eyes so
Cold or warm or whatever they may be
that day, I use them,
Because I've never known the feeling.

You
Cower in your tree.
Your invisibility.
You could see, but not
For me. No, not I,
There for every fall
Stopped some crash against the wall
I fought for you. Tried to listen to
the wrongs? They never came. Hope.

You never saw

I shake my head for you.

Now I understand that
The ones who use their eyes
Who open them, willingly?
Readily, easily?
They are the ones worth keeping
To look at

They look right back.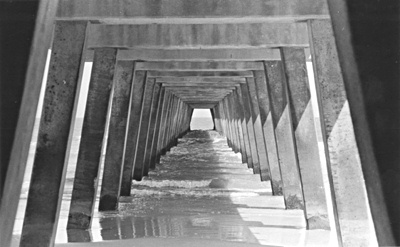 © Megan S., Marblehead, MA