Resentful Reminiscencing
January 21, 2011
with a heart as shallow as a rain puddle,
my conscience begins to interrogate me on past sins,
the painstaking knife of guilt and remorse slices my soul open,
inside lies the shattered pillars of my reality,
am i the reason for my mother's nosebleeds?
does my father hate me?
do my friends respect me?
did I take advantage of high school?
is she using me?
why can't I sleep anymore?
paranoia starts to set in,
but as a wise man once said,
"there is a thin line between paranoia and realization",
I carry on with my life hoping my problems were false,
slithering in the back of my mind is the conception that if I weren't around,
things would be better.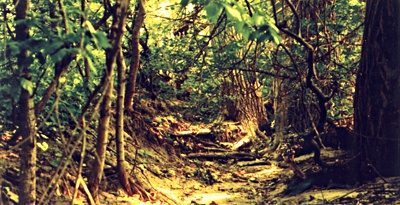 © Dan B., Papillion, NE