This is Reality
January 18, 2011
The homeless,
The poor,
The hungry, and
The abused is what i worry about.
You've got food on your plate but the hungry at this rate will starve.
Bills and groceries are hard to pay and you sweat the small things.
In reality they've got it tough.
You have no bruises because you haven't been misused.
You can be excused.
There are more to worry about.
You're selfish that I don't doubt. There are starving, abused and broken-hearted children. What did you do to help?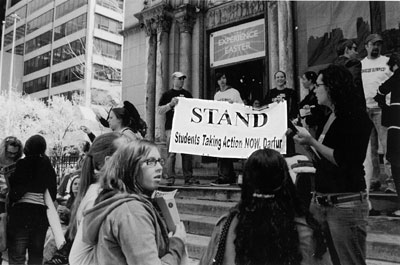 © Meaghan M., South Portland, ME