i will always love you
January 9, 2011
you in the summer
you in the winter
you in the fall, and the spring.

you in my dreams
you in my head
you in my pictures
you on the big screen

you in a tie
you in boxers
you in a teeshirt
you in nothing

you in the rain
you in the snow
you in the sleet
you in the sunshine

you reading
you singing
you talking
you laughing

you at my house
you at school
you at a hotel
you 1000 miles away

you on a boat
you on a train
you in a car
you in a plane

you playing games
you watching a movie
you on the computer
you doing sports

you by yourself
you with your family
you with your friends
you with her.

through it all
no matter where you are
no matter what your doing
where your going, who your with,
what you want…i will always love you.
nothing, no distance, no plans, nobody,
will ever make me stop loving you.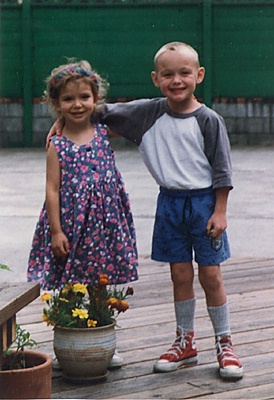 © Jacob H., Phoenix, AZ