Unconditional
December 18, 2010
fire encompassing my heart, climbing through my thawing throat
up and into my eyes, exiting in the form of
rage sadness envy
I would give up my soul to watch you develop yours.
I would give up my brain to hear what thoughts go through yours and come out your mouth.
I would give up my eyes to ensure that yours won't ever forget the sight of me.
I would give up my ears if you could recall what I've whispered
advice words of adoration praise
You will never be unloved.
Before you even inhaled oxygen
were exposed to this horrid earth, full of danger
I wanted to protect you from the words of people who would never understand your beauty.
Nothing will ever get to your brilliant, innocent heart. Not as long as I'm alive.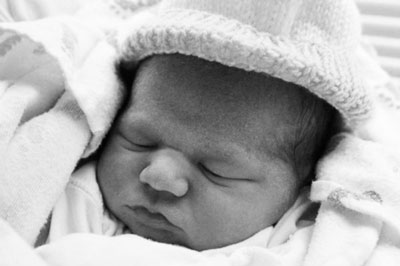 © Kaelee L., Petersburg, MI