Time to Go.
January 14, 2011
I walk to the hospital,
wait by her bed.
i use my hand,
to brush the hair from her forehead.
her eyes begin to open,
my tears start to fall.
the worst that could have happened,
this is the worst of all.
i sit back in my chair,
i hear her scratchy voice.
out of all the people,
she was Gods choice.
she said shes getting tired,
its her time to go.
it wasnt her choice,
but God had let her know.
her voice gets weak,
eyes start to slowly close.
she says shes okay,
shes only going for a dose.
as i hold her hand,
i never let go.
when shes gone,
im going to miss her so.
she says her last words,
and starts to fade away.
in my heart,
she is always here to stay.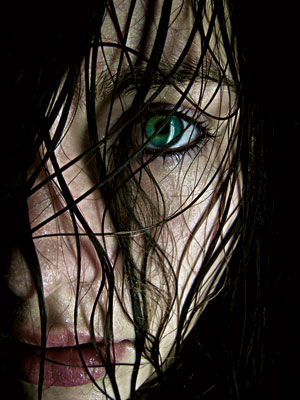 © Jorrdyn K., Washougal, WA