Two, Four, Zero.
January 20, 2011
One Two Three Four

Now you see me

Now you don't

Five Six Seven Eight

I'm here to remind you

It is all going to end

Two Four See Eight

The reaper will chop of all our heads.

Three Six Nine Twelve

Falling over

All is dead

Zero

I am all that is left.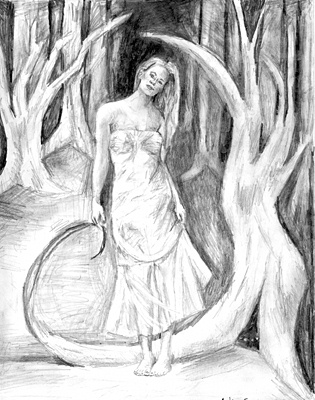 © Andrea F., Philadelphia, PA