Heartbeat
January 20, 2011
Before I met with you that night,
you asked me if
I needed a map
to know where I was going.
Of course not, I told you,
and so we walked together,
from the East Side
to the West Side,
along the edge of the Hudson
when the nights were still meltingly hot,
but I craved your touch anyway.
You showed me the pier that
they let fall to pieces,
its poles staring up at the sky
with indefinite hope,
and saw the way the lovers drank
each other's spit
in groups by the water,
as we counted the boats that passed
us on the edge of the dock.
I could hardly let out words to
describe my terror,
walking alongside a man
who asked nothing
of me, except my
company.
My thoughts floated above
the river, ebbing and flowing
with its movements
until my terror became joy,
golden joy that permeated
the depths of my heart,
blinding the eyes in my brain
with the bright lights of the skyline
we watched from our side of the Hudson.
When we slept in my bed that night
your arm slung over my chest,
I was sure you could feel
my heart beat,
though you would later tell me
you felt nothing at all.
That yes, you lie in my bed,
but your heart, it is somewhere else
entirely, where I could never hope
to find it, even with
the map you had once tried to give me.
And so we separated for
the last time, on the corner of Third Avenue and Twelfth Street,
where it all began,
and where you would leave me,
staring straight up into the night sky,
filled with indefinite hope.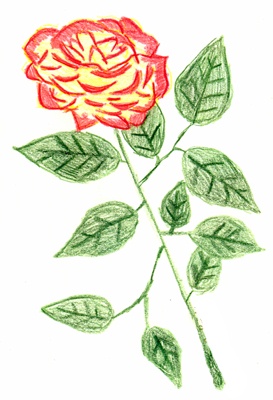 © Kelly A., Niscayuna, NY