Closeness
December 16, 2010
I just want to be close to you
Hiding in the crook of your arm.
I just want to sit in silence
Listening to your heartbeat.

Maybe the planet will slow down
And time will stop
If we just stay here like this.

And maybe we will be forgotten
In this less than epic tale of love.
But I'd rather be left behind
Than move from this moment at all.

We have our own small world here.
I try to tell you things without speaking
And I know you understand.

There's a certain kind of calmness
I've never known before.
My entire life is contained
Within this smallest of small instants.

Reality is just a shadow of what is here
And this is just a dream, I think.
Because nothing so perfect ever existed before.

Eventually I have to leave that sanctuary
And we find ourselves ripped apart.
My throat seems to constrict my breathing
As the moment pops like a soap bubble.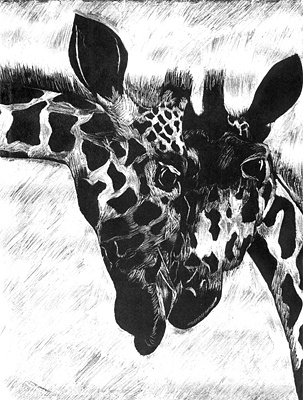 © Brittani M., Aberdeen, SD