One Less...
January 19, 2011
One less pain in the butt
One less brat
One less "disrespectful" child
One less to pay for
One less to "love"

One less life to control
One less face to scream at
One less smile to fade
One less hope to crush
One less fear to live

A slip of the wrist
No, A loss of footing,
All these out comes
are very off-putting
A pull at the bag, maybe.
How about a pop of a pill?
All to remember,
You controlled my free will.
On second thought...Maybe I'll just leave.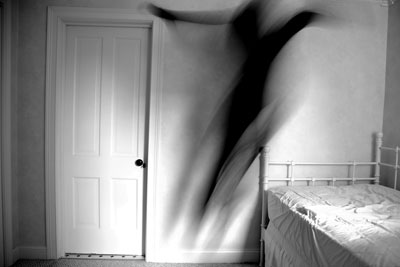 © Sarah M., Blairsville, PA