Help Me!
January 7, 2011
Lying on the floor, begging for help
Hoping to be freed from this nightmare
Feeling lost and alone; nowhere to turn.
I'm desperate to be free of the darkness!


Searching for hope, slipping down the slope, back into the dark black hole.
Grasping at the rope, maybe there is some hope!
I long to hear "I'll listen".
I look in the mirror, watching my face, noticing that my tears glisten


I wake up, the sun has risen; what will this day bring?
Will this be the day I sing?
I hear cruel words; feel their sting.
What have I done to you?


Finally, what do I see? A light in the darkness!


I have nothing to do, but live.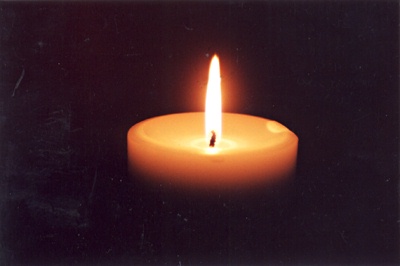 © Ashley D., Philadelphia, PA