Death Whispered a Lullaby
January 19, 2011
Sleep my child.
O sleep my child.
Today death honors you.
Whispering a lullaby.
Shut them wise eyes.
Down the cheek a tear slides.
At last a peaceful night.
Falls upon you the angelic light.
O hear. Death is whispering a lullaby.
Come.Take a Walk through all those moments in your mind.
Through everything that you now leave behind.
Blissful memories. Sinful scars.
All piled up, upon you it towers.
And as it all falls.
To you death calls.
Whispering its lullaby.
Back to reality. Infinite cold.
Breathe your last. What awaits, you need not be told.
One final graven kiss from dear life.
Soul, free from the body, into nothingness it flies.
The tear drop, it falls onto the ground.
Listen. Listen to the fading sound.
Death whispered a lullaby.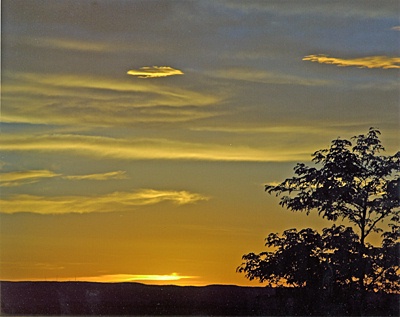 © Elizabeth B., Wichita Falls, TX