My Life as a Book
January 19, 2011
Each day i start a new chapter.
My pages are sometimes bent, I am not perfect.
My title is who I am, daughter, student or friend.
I am the author, no one can write my story for me.
The words are how I hold myself, how people read me.
I am sometimes hard to understand, but in the end you are hooked.
The characters are the people in my life, each one playing an important role.
I could be a mystery, a romance or even a thriller.
I am open, I don't keep much to myself.
I don't always have a happy ending, and sometimes no ending at all.
My life is a book, just waiting to be read.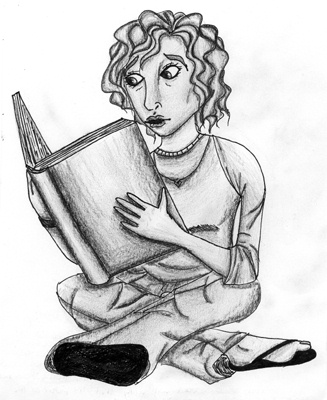 © Emily M., Milford, CT