The Imagination Dies
January 17, 2011
That empty little mind of yours,
copying every word to make it sound like hers.
But who am I to judge you?
Isn't that what we all do?
As much as we all try to be original,
someone else thought of that first.
We will never quench that thirst,
that hunger to be what we cannot.
Attempt what we will never be able to do.
Take that extra leap we saw someone else do.
We are all inspired by something else,
for over the years the imagination dies.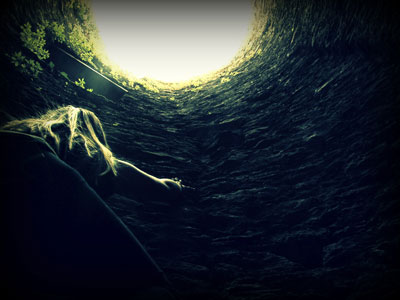 © Caroline C., Coronado, CA