Among Glass Now I Walk
January 17, 2011
From every vulnerable streak painted within me,
I preach among despair,
Emptied of soul and drained of wisdom,
Grieving for the weakest of air.

Placed before a blank page,
I fret not knowing of my talent to write,
Each concoction of literary downpour shall be nothing,
Bland among the poison of fright.

Perhaps my being shall forever be humble,
My existence a novel unknown,
Yet for as long as I breath the pain will keep dragging,
Ripping the the core of my empty soul.

Built upon hope,
I have lost my intention,
Among glass now I walk,
Stranded and shattered,
My life has turned to a solace of matter,
all due to this damn writer's block.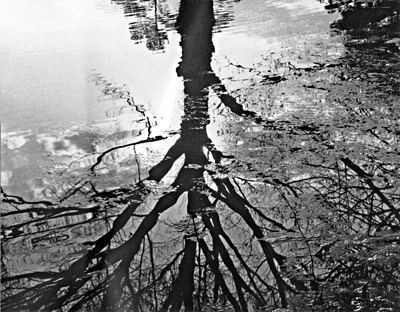 © Ciara B., Kennesaw, GA