Fly. Soar.
January 18, 2011
There were two words that once thought they were the same…

Fly and Soar. Kites fly, Eagles soar,
Fly with the wind, Soar to the sky,
How close, as if touching the clouds,
Only if I can Fly freely,
Only if I can Soar higher.

Both restricted,
Flying with ease, fly with content,
Soaring with desire, soar with ambition

Oh how alike we are,
Oh how different you are
Oh how naïve I am.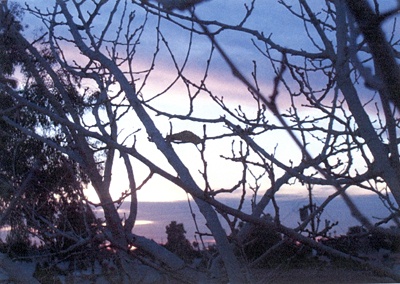 © Delia R., Phoenix, AZ