Like you do
January 16, 2011
Funny how the things I know,
are the things that can confuse me most.
Strange how your eyes tell me to stay,
and every smile pushes me farther away.
How odd that your kiss warms my soul,
and the touch of your hand makes mine so cold.
How funny that I know I love you,
and nothing makes me want to run...
like you do.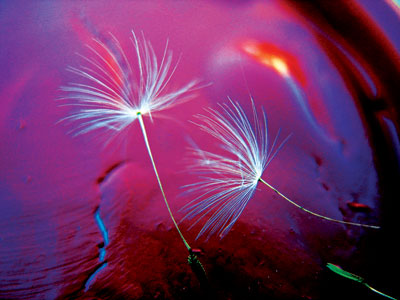 © Jamie R., Boulder, CO