Where Did My Imagination Go?
January 18, 2011
Where does our imagination stop and our world starts to collapse.
Is it at a certain age were we can no longer pretend to save the princess.
What finally crushes people's spirits, to the point that such a travesty of boring may ensue.
What happened to being able to look up at the clouds and see all of the different shapes and forms it can take.
Instead of just looking up and seeing, that its going to rain soon.
How do we prevent this loss from happening, is there a secret way to keep your imagination forever.
Or is it just destined for us as people to lose it as we grow older.
Seeing all the truths we never had to deal with before.
So just one last question, where did it go and is it ever coming back?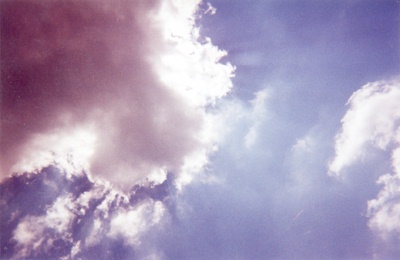 © Kena A., Huntsville, AL