Not in the Audience
January 14, 2011
Lights to half
Lights off
As I watch the show
But I'm not in the audience

Run onstage
Do my part
Run off
Wait. Keep waiting.
Wait!
Was that my cue?

Keep going. No room for mistakes.
Grab my prop.
Find my entrance.
Remember my lines.
And blocking.

Gabbing backstage.
Get shushed.
Whisper backstage.
There's only a curtain
Between us and the audience.

This is my passion.

I clear my throat,
But as quietly as I can.
I fix my hair, and enter.
Act. Sing. Be.
Exit stage left.

Music plays.
Wait for it, wait for it,
NOW!
Run onstage
It's curtain call
Take a bow!

Happiness.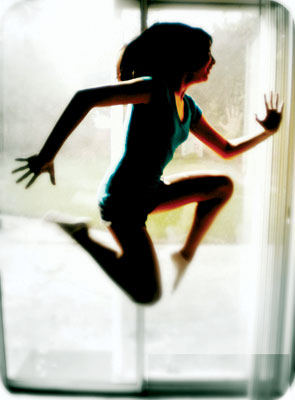 © Michelle L., Syosset, NY