Words Unsaid
January 4, 2011
Words Unspoken,
Hover in the air,
Lingering like the
Last remaining
Shrouds of Mist.
Change filters through,
Like harsh sunlight,
Revealing an empty street.
You have walked your way,
Shouting no good-byes
Over your indifferent shoulder.
Here they shall find me,
Huddled in a corner,
Alone,
Muttering words left
Unsaid.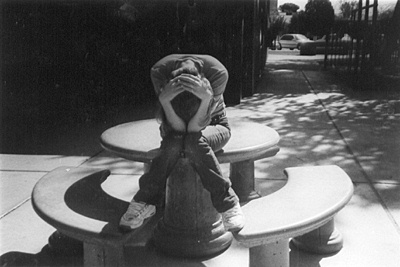 © Catherine R., Phoenix, AZ