Life- everybody has it's own view of life
January 14, 2011
Life is a substantive with four letters.
But do all of us exactly know what life means?
Close your eyes for a while now and think about it.
For me
Life is an endless long process of finding our inner soul.
Life is not just a dream, from which we never really awake.
We are submerged by our feelings, by our loves and hates, by our ideas of good, bad, beautiful and awful.
But we are incapable of knowing beyond those ideas and feelings.
L-i-f-e is a shortcut version of "living-is-faith-eternal".
Life has its beginning,
like a book or a story there's an ending.

Life is you and
life is me,
summarized life is us.
I keep looking around me and all what I can see are
People smiling over here and over there.
People dying, that's not fair.
People crying and desperate.
People lying and hopeless.

Now open your eyes and smile because you are part of life.
Life is how we are, what we do and what we believe in.
Life is YOU and nothing else.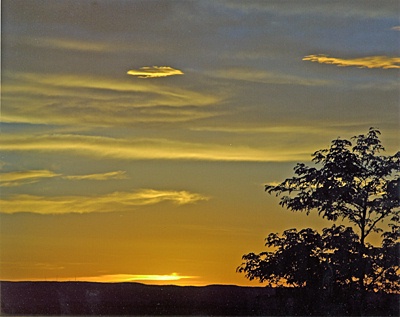 © Elizabeth B., Wichita Falls, TX