Changes
January 13, 2011
I wish you were here next to me,
Instead of this empty space
That echoes on my empty heart.
Where did your hand go, love?
It's slipping away from me…
And those sweet lips,
I can't taste them anymore;
It's been too long.
Why are we as two now,
When we used to lay together,
Intertwined,
As one?
How did we get here?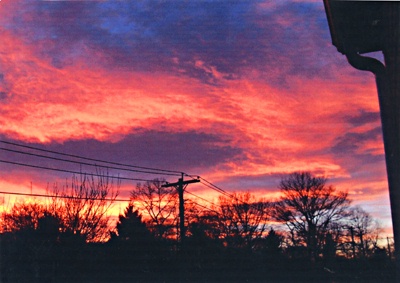 © Robbie M., Milford, CT