Hark, Arlen, So Divine!
January 10, 2011
Anight! Tabor batters thy cowish mind from slumber—
Tap, tap, tapping on Bealcreast walls.
Abroad, a hue and cry bellows the entrance halls.
Ne'r have I smelled a rose so sweet! That could enchant the mistempered peasants beneath.

Was it a chalice brimful of ill will? —Nay, heinous acts towards thy superior skill.
Vex thy country and sworn thy crown, Lord Arlen!
Erewhile, our endearment ceases to exist,
Oh, how we frolicked about and reminisced!

Thou heed the guillotine's cry out for eternal rest,
For thee beseech mercy accompanied by scorn.
Was this our last contempt, my lord ?—Nay, e'en kingdom come shall be forewarned.
Crimson past of my beloved lay strew on the village thoroughfare,
Onto the escapade of the common cord—
As shadows summon upon thee, rest you merry, our forepast lord.
My heart grow weary as solace entwine,
Hark, Arlen, so divine!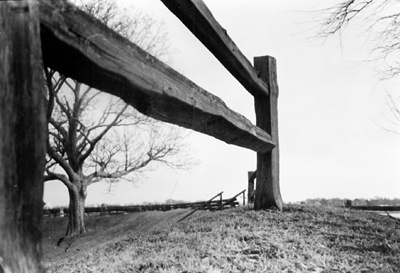 © Jessica H., Marblehead, MA