For Love
January 14, 2011
Here I am again
Yeah, that's right, it's just me
You called me the blind one
But it was you who couldn't see

Your heart had fallen out
And I put it back in
All I ever did was care
Didn't know it was a sin

It's a funny little story
But right now I don't have the time
The hilarious part?
All you did was waste mine

All I've done is love you
It seems that coin I tossed
And I should've know
It was heads

Not tails. I lost.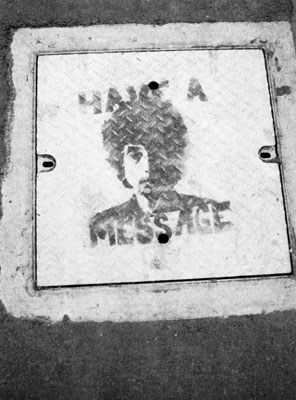 © Elise P., Chula Vista, CA