Flying.
January 12, 2011
Running through thisn golden field,

I turned to yield the warm Summer air,

As it wisped through my dark brown hair.



Falling swiftly onto my back.

I looked up at the mesmorizing blue sky,

Dreaming of what it would be like to fly.



If I could,

I would soar far away from here,

Leaving it all behind without a single tear.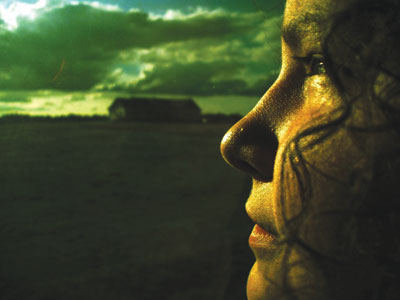 © Crystal E., Charlotte, NC