Never Too Old to Imagine
January 11, 2011
Flying high up in the sky
Is a beautiful Pegasi,
With a coat of pearly white.

Its wings so magnificent
That as it passes by
You stop everything and gaze at the sky
Hypnotized by the thought of what you're seeing
Is real.
When the whole time, it's you
Your imagination.

The part of you that never dies inside,
But sometimes, as you get older
You can't see the Pegasus
Soaring in the sky,
You only see the clouds floating by.

So remember my friend
You're never too old to imagine,
To be a child again.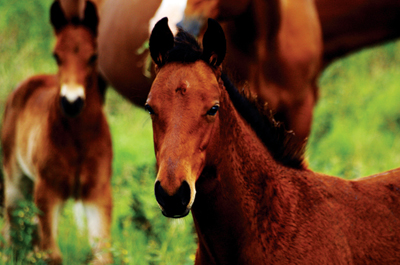 © Sarah L., Holualoa, HI