THEN AND NOW, HIM AND I. BYE BYE.
January 10, 2011
Maybe one day when you'll wake up and find the the best one you HAVE is now the best one you've ever HAD

You'll regret the way you did me and see maybe just maybe you should have not said the things you had or did what you did.

I may have paid for it then, but now I get to see you pay for it now.

I get to silently laugh in your face when you thought you were all high and mighty literally spiiting and grinning in mine.

So tehe and haha now, make me crazy all you want but when you wake up all alone and I've got friends by my side eventually I'll find that man that man you can never be.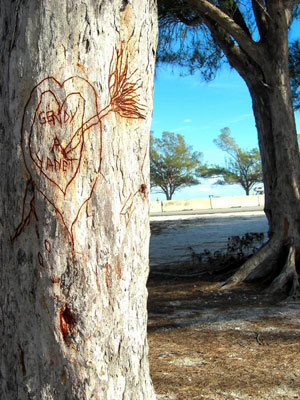 © Richard F., League City, TX