Their Eyes Were Watching God
January 10, 2011
She'll sit here for hours
With one question to answer
On one piece of loose leaf,
But the words won't come
Because they want her to explain
Something that she doesn't understand.
Why were their eyes watching God.
Hers are watching him too.
And the quiet that she fills
With her songs
Is pressing down and she's tired.
Her eyes are tired.
Her hand hasn't written a single word.
And she's so scared
To believe in what they say
She can believe in.
How can she make it into the words
That she needs for the perfection
They want.
The tears might come.
Because she's completely alone
In a sleeping house
With a blank paper
And her head is spinning.
Because she desperately needs to
Put the words down
So that they will understand.
She needs the protection
Of the love
And the forgiveness
And the happiness
That the say he promises
But the world she sees
Tells her to forget it all.
But she wants it.
And so she watches.
The paper stays blank
Because she has till Wednesday
And her mind gets clear
Because she has till forever.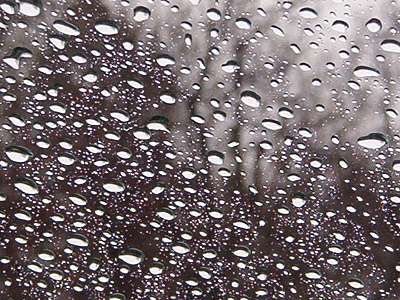 © Terrin C., Humboldt, IA