Backstabber
January 9, 2011
Go ahead, tell all my secrets.
Go ahead, tell all your lies.
Go ahead, make me look bad.
Go ahead and ruin my life.
Go ahead, keep it up.
But what does that make you?
Does it bring up your self-esteem?
All these lies . .
Does it make you happy?
Because that's just sad.
If it takes lies to make you smile,
Honey, you shouldn't smile at all.
So go ahead and stab me in the back.
See if I care.
Just remember to clean that knife of yours,
So you can stab someone else's back tomorrow.
Ask yourself . .
Is my reaction what you expected it to be?
Because I'm just watching.
Maybe next time,
You should stab someone that cares.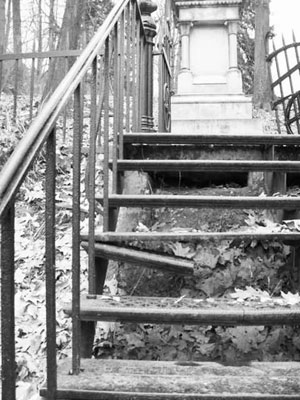 © Ginamarie D., Rochester, NY