Broken
January 9, 2011
My eyes well up with unshed tears,
That I have fought against over the years,
But there's no use, they cannot wait,
And so they overflow with unsaid hate.

Gliding down my bright red cheeks,
Until my anger finally peaks,
And I cry out to everyone,
So that they may know what's been done.

Racked with sobs, my body shakes,
My heart in shards, my final will breaks,
And as it does I collapse to the ground,
My breathless cries the only sound.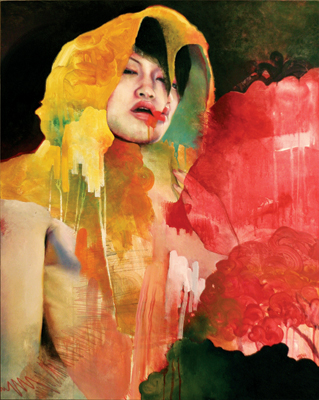 © Winston C., Jamaica Plain, MA