Words Make Me Feel Better, But They Hurt So Much To Say.
January 8, 2011
This isn't healthy:
The way I've been acting.
It really isn't healthy
Cause your emotions are lacking.

I think I'm holding too tight
Cause you're still slipping farther away.
So tonight I'll draw a bath
And drown away the day

The day, the months, the years of you
Will take quite the lung power,
But soon will be gone;
Be just a haze within an hour

Because I never loved you quite enough
Or I always loved you too strong.
It seems now the only option you're offering
Is to say "So Long."

Now the memories I hold dear
Haunt my mind with ease.
They only hurt me; make me cry.
No longer there to please.

I can write as long as I want.
It will never ring true
Because my stupid little heart
Will still love you.

And I know now you wish
To no longer hear talk of this
But as long as my heart beats
It will think of your name as bliss.

I wish I could stop it;
Wish I could change how it sighs,
But only God, tears, and time
Control when love dies.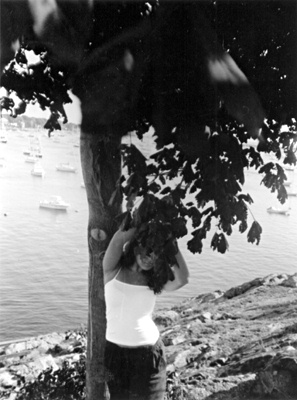 © Lauren M., Marblehead, MA