Life and wicked
January 6, 2011
Life just as love can be wicked, the way this is wicked
Is that life and love both having surprises to them? One
Second your good and the next your feeling as if you just
Been hit by tons and tons of bricks back and forth left and
Right. Some of us cop with them by forgetting or
Pushing it in the back of our brains but let's face it comes back
To haunt us. Life and Love brings people into your life, these people
Bring lies and lies bring hurt, hurt to your life so you tell me how we can live
Life and love when life and the people that say they love us end up hurting
Us at the end? No one said love and life is going to be easy we just got to learn to surround
Ourselves with positive people.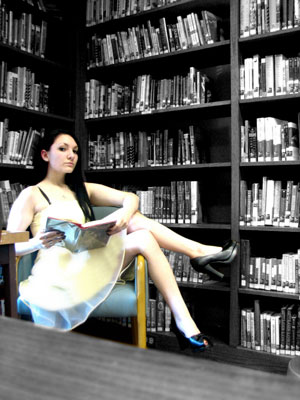 © Jessica F., Bradford, MA