Dear Regret,
January 6, 2011
Here we are again,
I don't believe it's right to call you "old friend".
Because when you come back,
so does the past.
Memories that should be learned from,but forgiven.
I'm moving on, so when you return;
I'll be a step ahead.
Don't expect me to cave in.
I learned the first four, I don't need ten.
So please, head down to gather your fame.
You won't see me with your shame.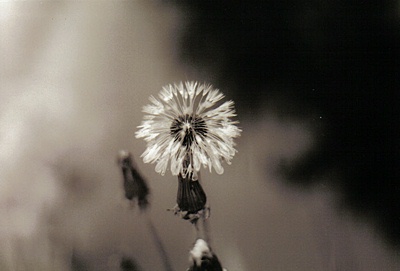 © Sarah S., Poland Spring, ME