Stifling
January 7, 2011
There were no duplicate keys needed

No ridges enclosed in warm palms.

No anticipation, no quiet gasps of awe.

Just the cool click of metal upon metal

the undone lock yielding silence.




The plate is scrubbed, one glass, one fork.

There are no heaps of dishes,

precarious towers in the sink.

The gleaming counters, the bleary white noise

of the television show that follows.

Her feet shuffle, not bothering

to take real steps.




There is only one bed, a Queen

yearning for the space on the right

to be still occupied.

Her arm is stretched beneath the unbent pillow.

Her lullaby is faint, but audible, and sung

until she sings herself to sleep.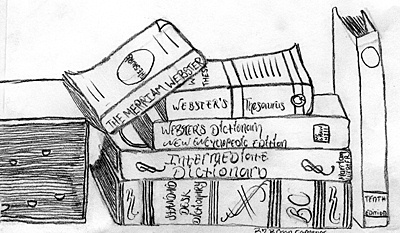 © Bryan C., Lovelock, NV